photo credit: Mary-Jane Maybury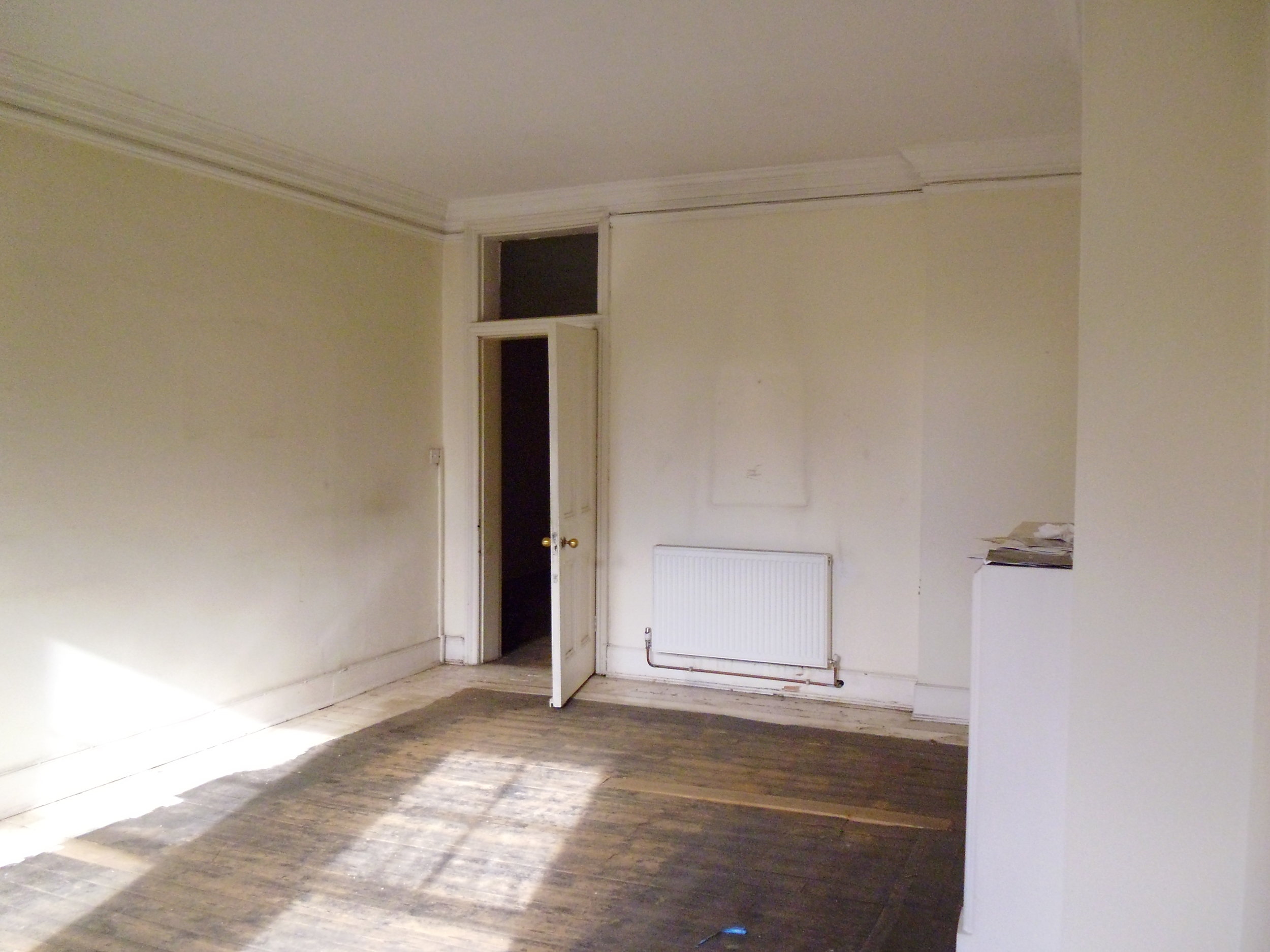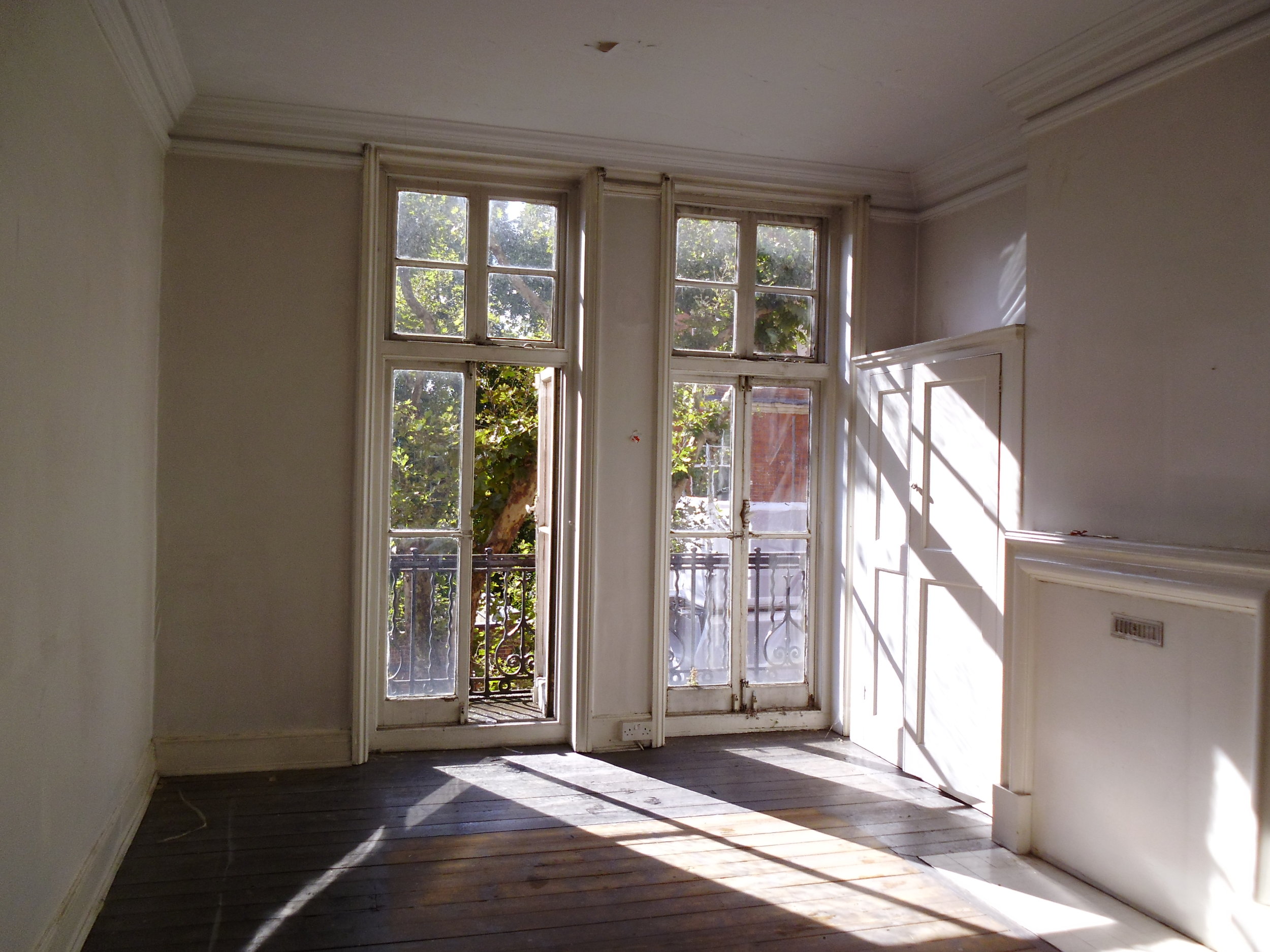 flood st, chelsea
A beautiful pied à terre in Chelsea adjacent to the Thames, the existing apartment was a series of subdivided small rooms that were opened up to create high ceilings, and large open spaces.
The kitchen was relocated to the entry, adjacent to the new living and dining room created by removing a wall dividing two existing rooms. The living and dining room is located with views towards the west and setting sun, and carefully constructed sightline views from the kitchen allow for the client to enjoy the view when cooking and entertaining from the kitchen and bar as well as the living room.
Relocating the kitchen allowed for a guest suite to be created, with privacy from the rest of the apartment and windows facing the rising sun to the east.